All guests and foreign participants of the SportAccord World Sport and Business Summit will get help with the visa process for their attendance in November 2021. This was stated by Deputy Prime Minister Dmitry  and Chairman of the SportAccord 2021 Organising Committee, Dmitry Chernyshenko during the Organising Committee meeting in Ekaterinburg. He also added that SportAccord preparations are being carried out by order of President Vladimir Putin.
The meeting was attended by the Minister of Sports Oleg Matytsin, Presidential Plenipotentiary in the Ural Federal District Vladimir Yakushev, and Governor of Sverdlovsk Oblast Evgeny Kuivashev.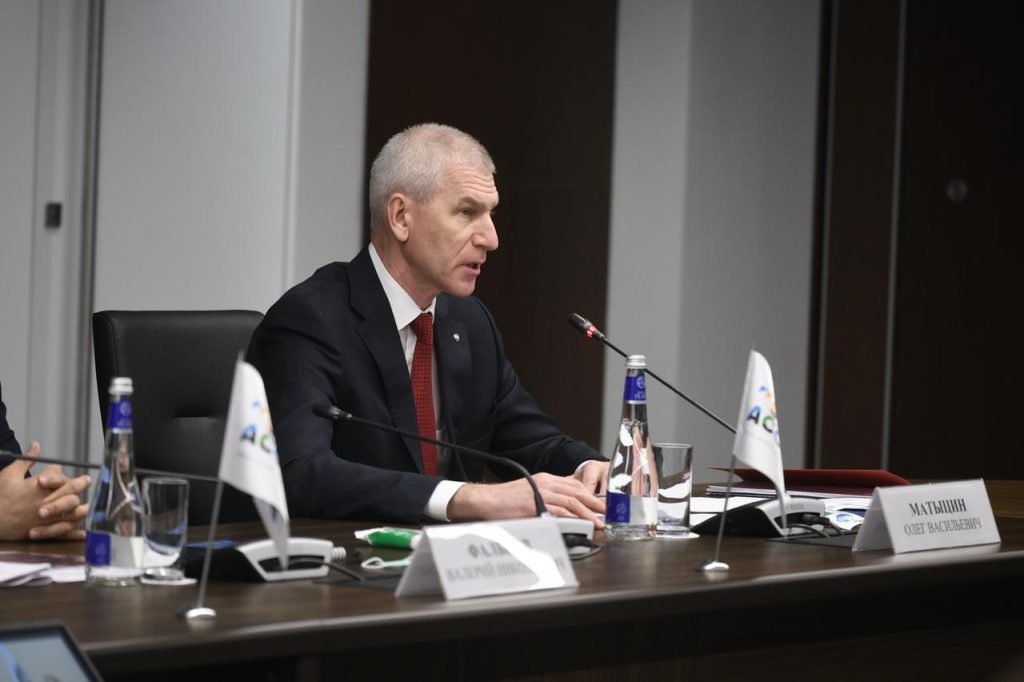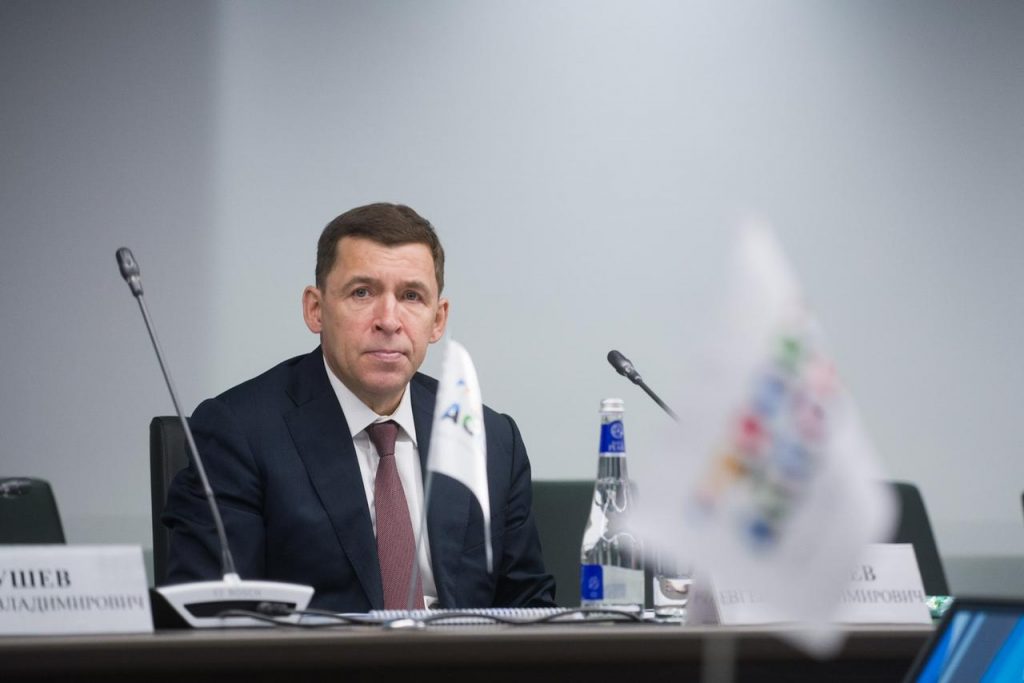 Deputy Prime Minister Chernyshenko stated "Hosting the global summit aimed at uniting and supporting the international sports federations and organizations will be an important sports and business event, especially for Ekaterinburg. We expect about 1,500 participants to join the summit."
The Deputy Prime Minister went on to say "the Ministry of Sports and the Ministry of Foreign Affairs were instructed to provide visa support to foreign participants and guests, as well as mass media representatives."
Deputy Prime Minister Chernyshenko noted that special attention during the summit should be paid to the epidemiological safety. In this context, a set of anti-COVID-19 measures should be developed.
"Our mission is to host the world-class forum, demonstrate our capabilities and powers, and ensure safety of every participant. The summit will allow to attract more international competition organisers to Russia and, in particular, to Ekaterinburg," Chernyshenko added.
SportAccord has confirmed new dates for the SportAccord World Sport & Business Summit 2021, with sport's most influential global gathering now set to take place from 7-12 November 2021 in Ekaterinburg, Russia at the IEC Ekaterinburg-Expo.
The decision to push back the dates for the World Sport & Business Summit to November was taken by the SportAccord Executive Committee. SportAccord is in close dialogue with its partners in Ekaterinburg, the Sverdlovsk Oblast region, and the Russian Federation. This move will provide greater safety and certainty to attendees in the context of the ongoing Covid-19 pandemic but certainly to allow the greatest impact for our hosts.