INTERNATIONAL SPORT FEDERATIONS AND ASSOCIATE MEMBERS
SportAccord is like the
United Nations of Sports
H.E. BAN KI-MOON
Former United Nations Secretary General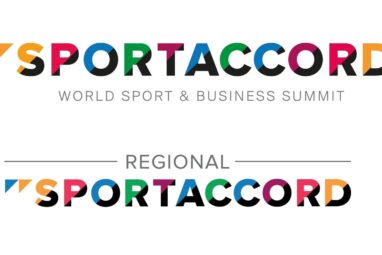 LAUSANNE, Switzerland – The host city application process is open for future editions of the…...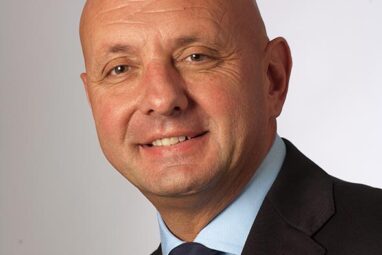 LAUSANNE, Switzerland – SportAccord is delighted to confirm Ivo Ferriani was unanimously elected President of…...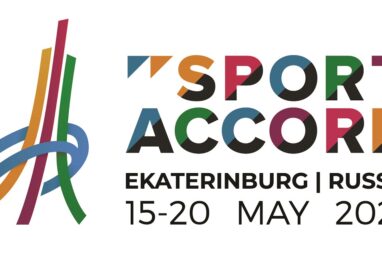 The SportAccord Executive Committee met today and unanimously decided…...
Our Events
The Regional SportAccord brings together international sports federations and organisations involved in the business of sport for their region. The 3-day event is attended by international sports federations and regional leaders of the sports community.