Ekaterinburg, Russia – The support of volunteer's in making sure that the SportAccord delegate experience is an excellent one, is at the heart of their role within the World Sport & Business Summit.
With preparations for the official volunteer programme for the SportAccord World Sport and Business Summit 2022 well underway since early 2021. The team of 600 volunteers who will be trained by specialists with experience in global sporting events and led by SportAccord 2022 Volunteer Manager, Evgenia Lebed and some of the Volunteer Team Leads devoted to SportAccord.
We wanted to get to know more about these dedicated professionals committed to making sure all our volunteers come together to be part of an amazing SportAccord!
What better than a couple of quick questions to show the creative side of the team.
In one sentence, what is SportAccord?
If you were to make a film about SportAccord, what genre would you choose?
Evgenia Lebed, SportAccord 2022 Volunteer Manager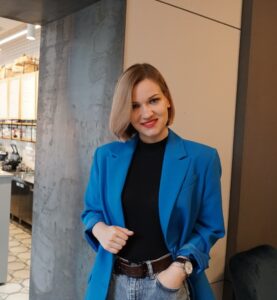 SportAccord is a real opportunity to be a part of history and to shape our future through sport, all while showing the world Ekaterinburg's hospitality.
I don't want to choose only one, but I am 100% sure, it is a great mix of all genres. It will be memorable and emotional as a Bollywood film, but also bold like a fantasy film where dreams come true.
Tatevik Azaryan, SportAccord 2022, Volunteer Team Lead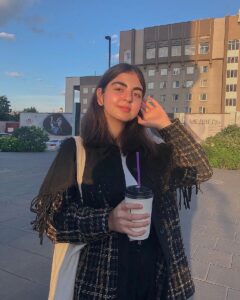 SportAccord is the event that everyone is waiting for.
The genre is comedy. It is necessary to brighten up such a serious event with volunteers' smiles!
Anastasia Chetverina, SportAccord Volunteer Team Lead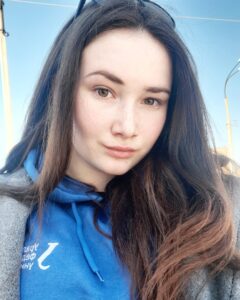 SportAccord is an ability to be part of a large-scale event on the practice, not only from books.
A film about SportAccord would be an exciting fantasy, considering how colorful and memorable it will be.