This past Saturday in Ekaterinburg, the "Atmosphere" landscape design festival kicked off on Square 1905 and honoured Tokyo Olympic Silver Medallist Ksenia Perova. The athlete from Lesnoy took a medal in the team archery tournament.
The meeting took place in the presentation pavilion of the SportAccord World Sports and Business Summit (to be held in 2022). The young Ural athletes were the first to congratulate Ksenia Perova — they presented the archer with a laurel wreath as a symbol of peace, honour and unity.
Aleksey Orlov, the Mayor of Ekaterinburg, then took the floor: "Thanks to the will to win, the dedication and real courage demonstrated by our athletes, we are happy for our national team today. We are proud that Ksenia is a representative of the Ural sport, and that she has a following. And I am sure that we will hear this name more than once. Ekaterinburg is famous for its sporting traditions — next year we will host the World Volleyball Championship matches, a great business sport event, the SportAccord World Sport & Business Summit, and the main event is the Summer University Games".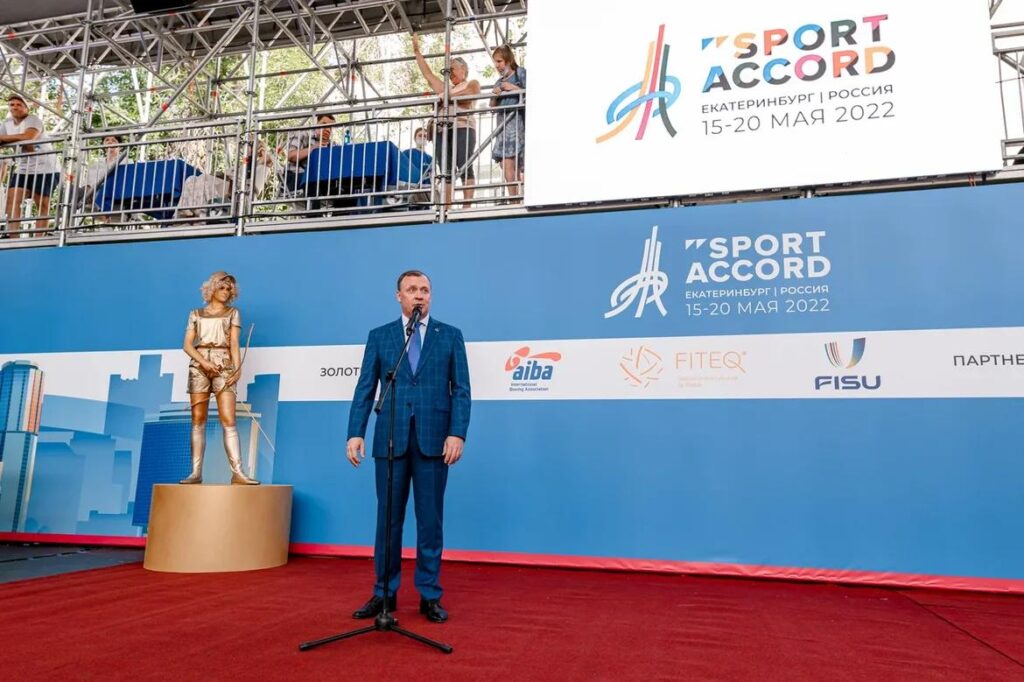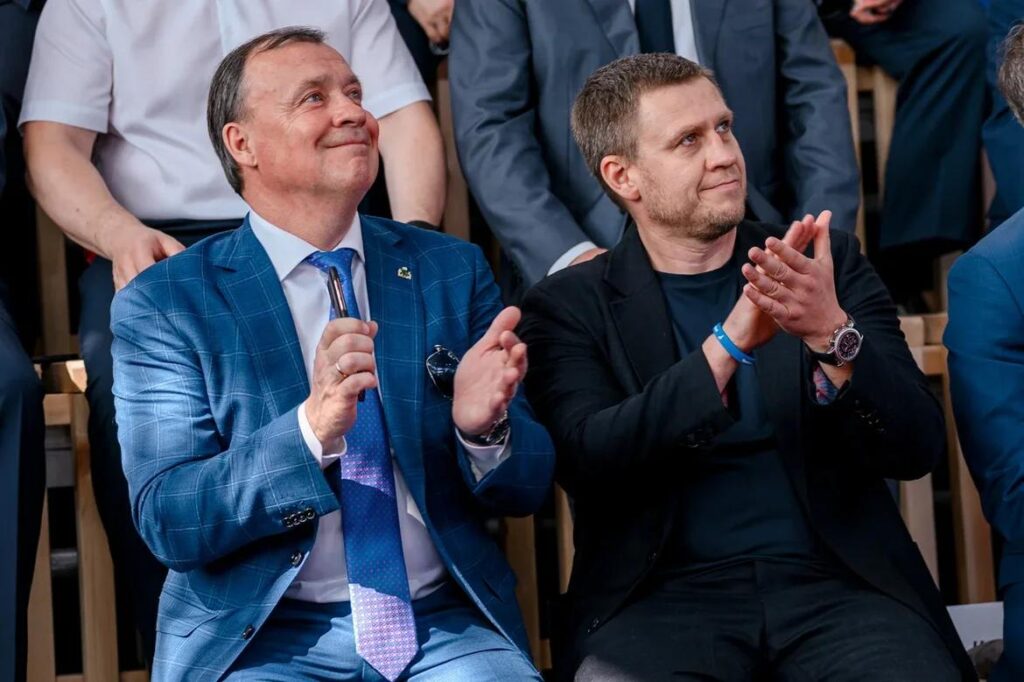 It was a special day not only for the hundreds of visitors to the pavilion, but also for the Russian Sport Development Gold Badge holders. Ksenia Perova personally presented the coveted badges to athletes from Ekaterinburg, Bogdanovich, Alapaevsk and Nizhny Tagil. The ceremony was followed by a fan photo and autograph session, after which, to a round of applause, Ksenia and her daughter went for a walk in the "Atmosphere" park.