SportAccord and GAISF President, Dr. Raffaele Chiulli met with the Minister of Sport of the Russian Federation, Mr. Oleg Matytsin last week during the third technical visit for the SportAccord World Sport & Business Summit 2021 set to take place in Ekaterinburg from 7-12 November 2021.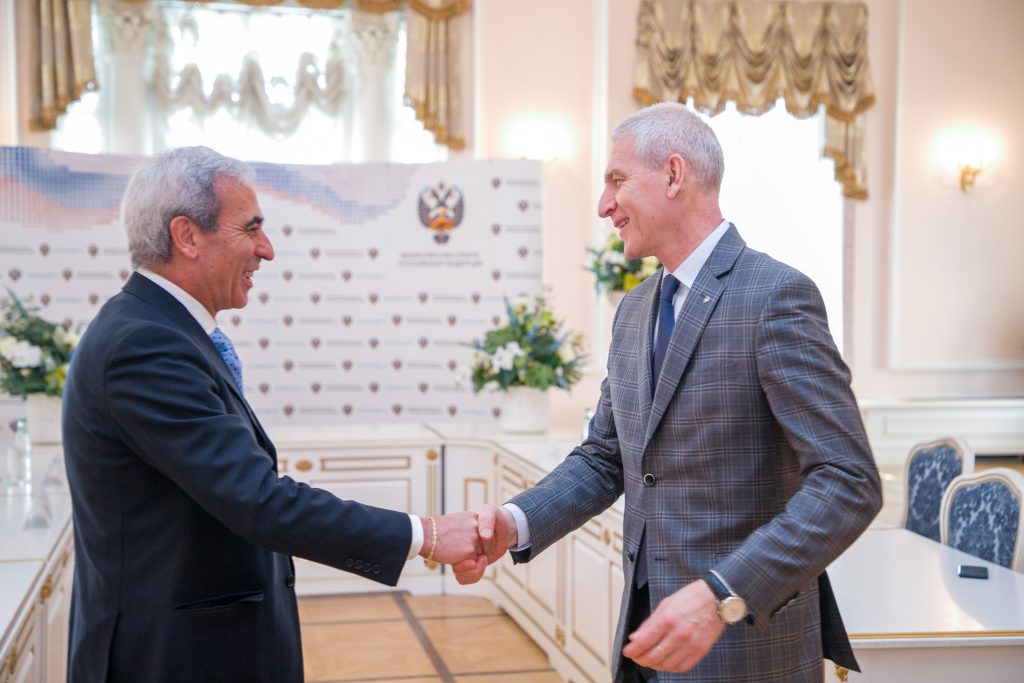 Together with the Head of the Directorate of the SportAccord 2021 Local Organising Committee, Mr. Dmitry Putilin, they discussed further cooperation in preparation for SportAccord 2021.
"The past two weeks have been very busy and have been a major step in the preparations for the World Sport & Business Summit. The first Federal Organising Committee meeting was held in Ekaterinburg, followed by a technical visit by SportAccord, and two more days of meetings in Moscow," says Dmitry Putilin. "Now comes the final phase: further developing the conference programme and engaging with high-level Russian speakers to support this."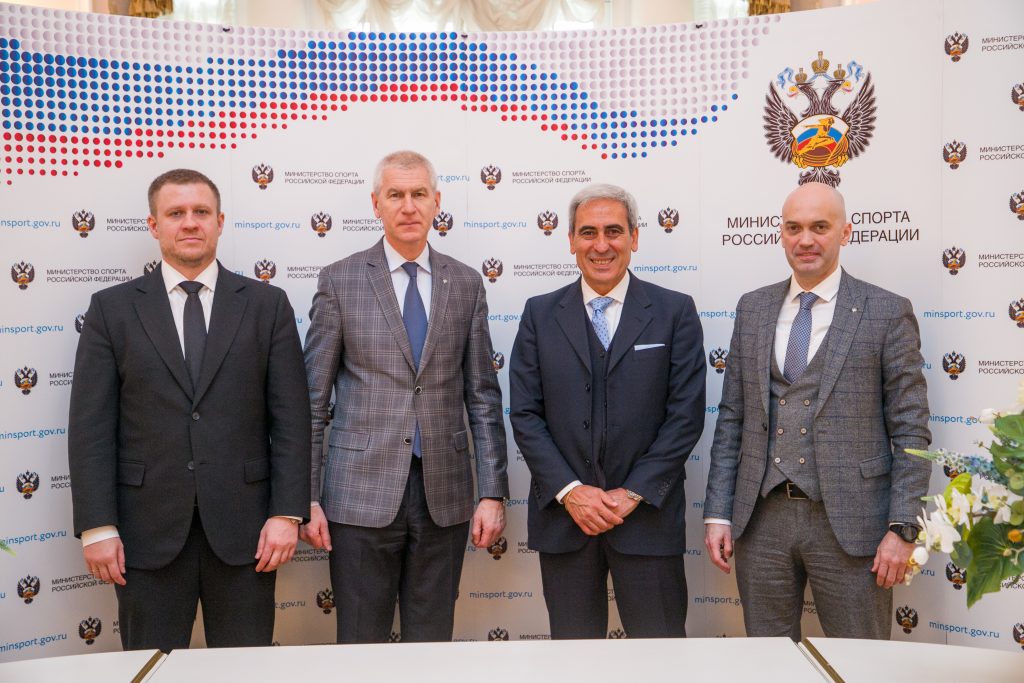 In addition, President Chiulli had the opportunity to visit the Moscow Sports Museum.