LAUSANNE, Switzerland – SportAccord has confirmed that the theme of 'Event Hosting in the New Reality and Ever-Expanding World of Sport' will be explored during the SportAccord World Sport & Business Summit 2021 CityAccord Conference in Ekaterinburg, Russia at the IEC Ekaterinburg-Expo.
Following the CityAccord host welcome by Evgeny Kuivashev, Governor of the Russian Federation's Sverdlovsk Oblast region, a presentation focusing on major events and sport tourism will provide delegates with an insight into the SportAccord 2021 host city's capabilities and ambitions.
"Ekaterinburg and Sverdlovsk Oblast are justly considered not only the industrial and cultural but also the sports center of Russia, with the sports community's interest in the region growing year by year." Kuivashev said. "We hosted FIFA World Cup games, the World Boxing Championships, Grand Slam tournaments, the Ski Jumping World Cup, and other major competitions. I am convinced CityAccord will help us demonstrate all our sports and tourism potential and will be the ground for discussing new challenges the top-level contest organizers are going to face amidst the global transformations."
The packed programme will also feature case studies and panel sessions that will shine a spotlight on topics such as relationships between International Sport Federations and host cities, mixed-gender sports and gender equality within events, grassroots sports development, and the influence of sports infrastructure on a country's social and economic development.
Furthermore, a series of Toolbox Sessions will also deliver quick-fire presentations, with experts offering their insights into areas ranging from 'smart' sports infrastructure through to a data-driven approach to targeting new event audiences amongst others.
The opening remarks will be provided by members of the CityAccord Steering Committee, including World Union of Olympic Cities Secretary General Mélanie Duparc, Los Angeles Sports Council Senior Advisor David Simon, and Sports ETA (Sports Events and Tourism Association) President and CEO Al Kidd.
CityAccord will sit alongside SportAccord's other conference streams – HealthAccord, the newly launched InvestAccord and ArtAccord, LawAccord, MediaAccord and the main SportAccord Summit programme – offering delegates clear signposts to specific areas of interest during a busy week of meetings and networking opportunities in Ekaterinburg.
The annual World Sport & Business Summit is a six-day event attended by leaders of the global sports community. As the only global sports industry event attended by all International Sport Federations and their stakeholders, SportAccord also brings together organising committees, hosting cities and regions, governments and administrations, rights-holders, agencies and athletes, as well as top-level experts and organisations from the sports media, technology, investment, medical and legal sectors.
Registration is open for the SportAccord World Sport & Business Summit 2021 in Ekaterinburg, the 19th edition of SportAccord's flagship annual event. Organisations interested in becoming an official partner or exhibitor can contact SportAccord to discuss these investment opportunities by emailing sales@sportaccord.sport, with SportAccord also offering an interactive exhibition floorplan and 3-D flyover of the SportAccord 2021 exhibition space.
You can follow SportAccord's portfolio of events via Twitter @sportaccord or keep up-to-date via LinkedIn, Facebook, YouTube, Flickr, VK, and Instagram.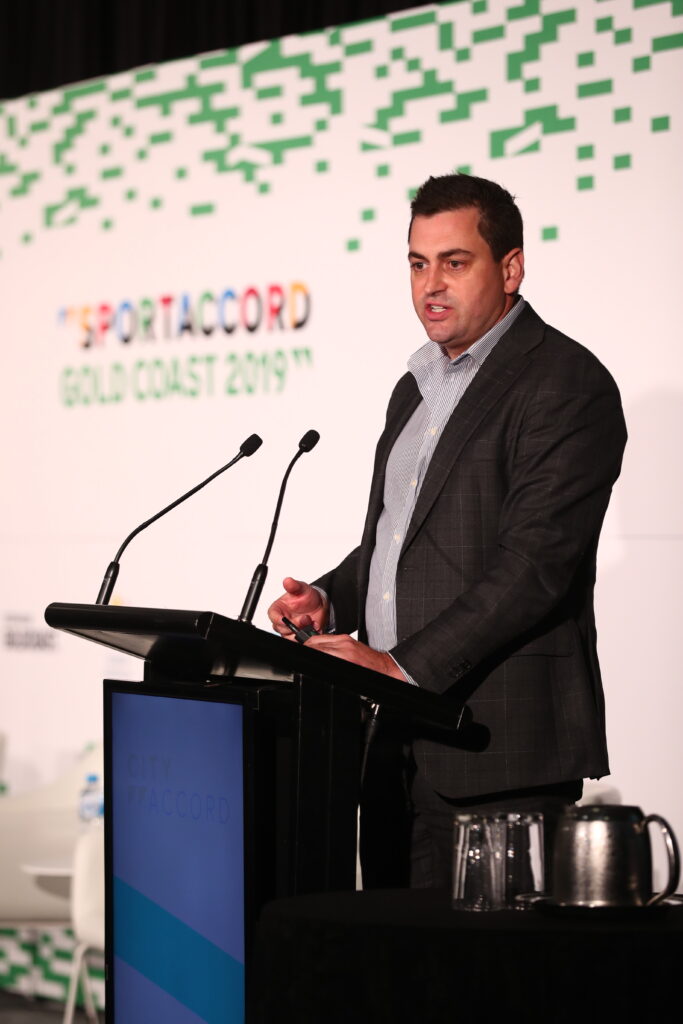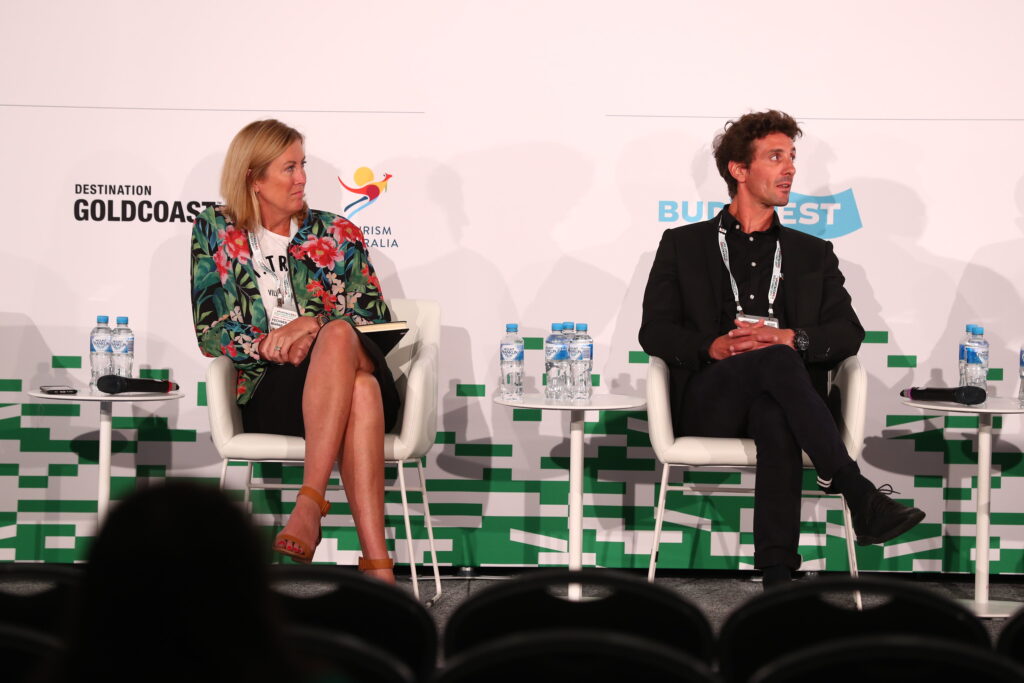 EDITOR'S NOTES
SportAccord
SportAccord brings together international sports federations and organisations involved in the business of sport. The annual World Sport & Business Summit is a six-day event attended by leaders of the global sports community. It engages international sports federations, athletes, industry, rights holders, organising committees, cities, government, agencies, media, technology, legal teams, medical professionals, inventors, and subject matter experts – represented at the highest levels.
SportAccord is the only global sports business event attended by all the international sports federations and their stakeholders, who host their Annual General Assemblies during SportAccord.
These stakeholders include: ASOIF (Association of Summer Olympic International Federations), AIOWF (Association of International Olympic Winter Sports Federations), ARISF (Association of IOC Recognised International Sports Federations), AIMS (Alliance of Independent Recognised Members of Sport), GAISF (Global Association of International Sports Federations) and Associate Members.
In addition, SportAccord receives the full support of the International Olympic Committee.