About
World Sport & Business Summit
The SportAccord World Sport & Business Summit brings together around 1,500 leaders and key decision makers from over 120 International Federations (IFs), the International Olympic Committee, and organisations involved in the business of sport.
The Summit provides an unrivalled platform enabling global business leaders and host cities to have access to all the International Federations and their stakeholders in one location over several days.
This unique, week-long event is a combination of official sports meetings, social networking gatherings, a themed conference programme, and exhibition space enabling Iinternational Ffederations, industry, cities and regions to showcase and advance their sport, services and facilities.
Our Stakeholders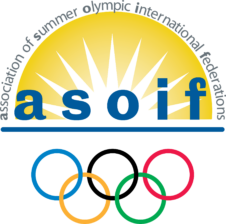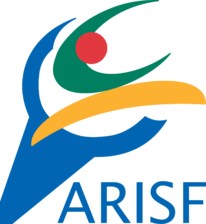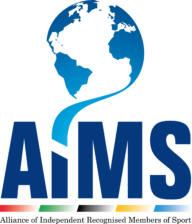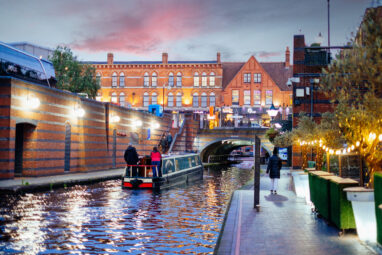 Birmingham. A great place to visit – and to host an event
Birmingham is a…...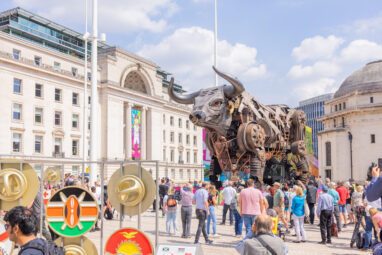 Birmingham is Host City for the 18th edition of the SportAccord World Sport & Business…...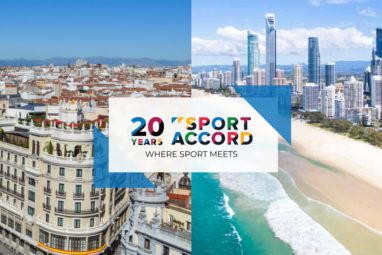 The first SportAccord World Sport and Business Summit was hosted twenty years ago, in May…...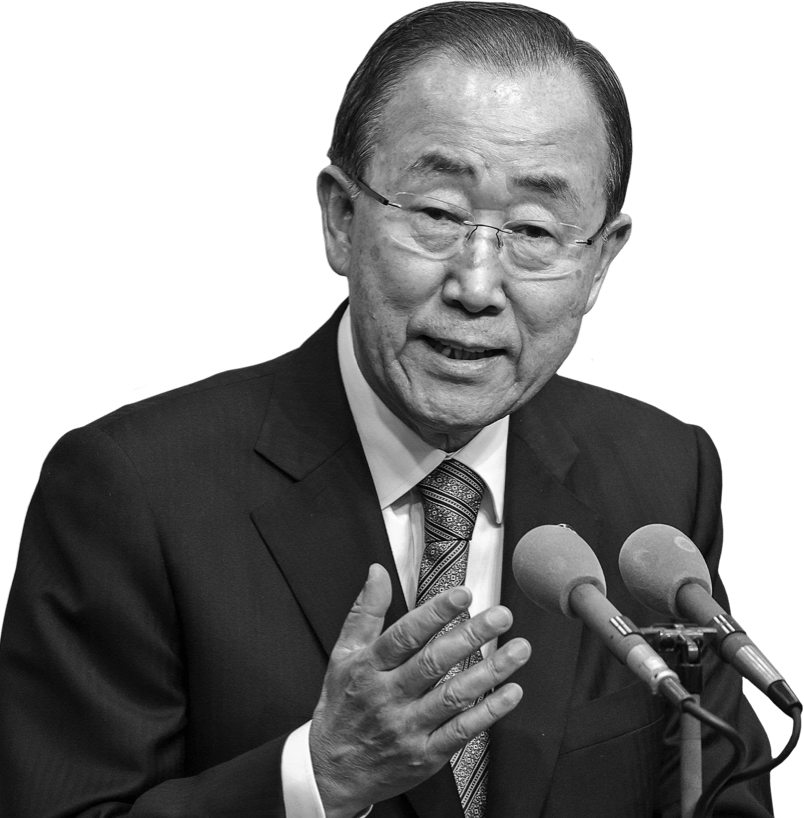 "The sports world has come together stronger than ever before and, together, we will achieve so much more. One of the valuable lessons we can take from this crisis is that the world needs more solidarity, and the world of sport has been a beacon 
of light to guide us forward."
H.E. BAN KI-MOON
the 8th Secretary-General of the United Nations (UN)