A GAISF delegation recently concluded a site visit of Riyadh, the Kingdom of Saudi Arabia for the 2023 World Combat Games (WCG) where preparations are well-underway for the ultimate celebration of combat sports and martial arts.
Powered by GAISF, the WCG strives to establish bridges between elite sport and local communities through inspiring initiatives encouraging youth participation in combat sports and martial arts. Riyadh was awarded the 2023 edition of the WCG in May 2023 when a Memorandum of Understanding (MoU) was signed during a special ceremony at the Saudi Arabian Olympic Committee's (SAOC) General Assembly.
With preparations for the event already well underway, delegates from GAISF, SportAccord, the SAOC, Local Organising Committee (LOC) and representatives of the 15 combat sports and martial arts involved had the opportunity to meet in Riyadh to discuss the WCG and its preparations in detail. The ways in which the WCG will feel the benefits from Saudi Vision 2030 – the Kingdom's vision for the future – in addition to the passion for live sport in the Kingdom, were also discussed.
Delegates from GAISF, led by Multi-Sport Games Chairman and Vice-President Stephan Fox, Council Member Raffaele Chiulli and Director Nis Hatt, also had the opportunity to visit the proposed venues for the WCG. These included the King Saud University, Mohammed Bin Saud University, Riyadh International Convention & Exhibition Center and the Green Halls.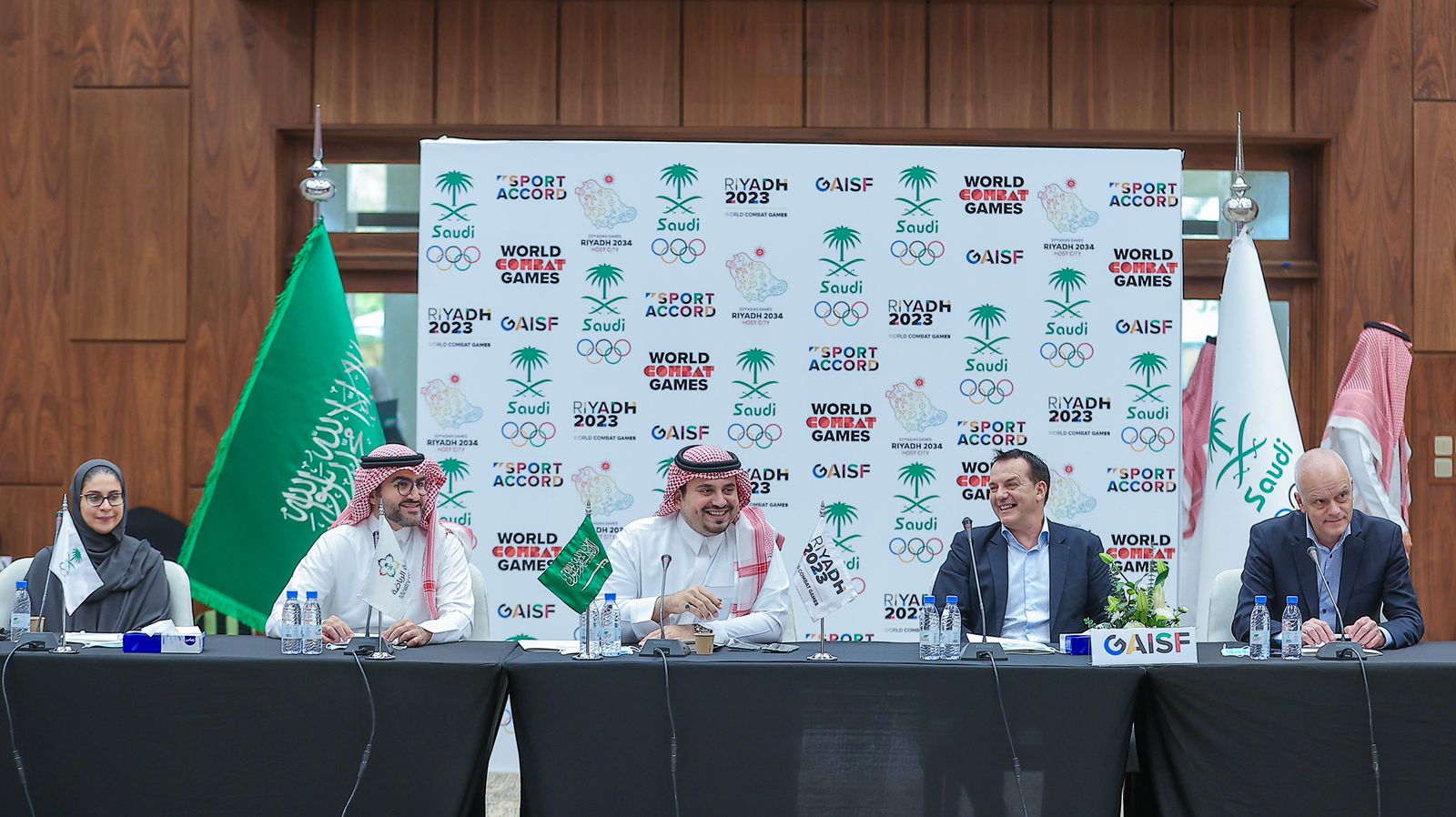 GAISF Director Nis Hatt said:
"We were delighted by the standard of preparations so far which are progressing in a professional manner. The plans for the 2023 World Combat Games are comprehensive and we are very confident in the timetable in place to ensure athletes and fans of combat sports and martial arts can experience a world-class event.
"During our visit, we also had positive discussions with the SOAC and local organisers, and we are all looking forward to hosting an inclusive World Combat Games 2023 which celebrates unity and champions diversity."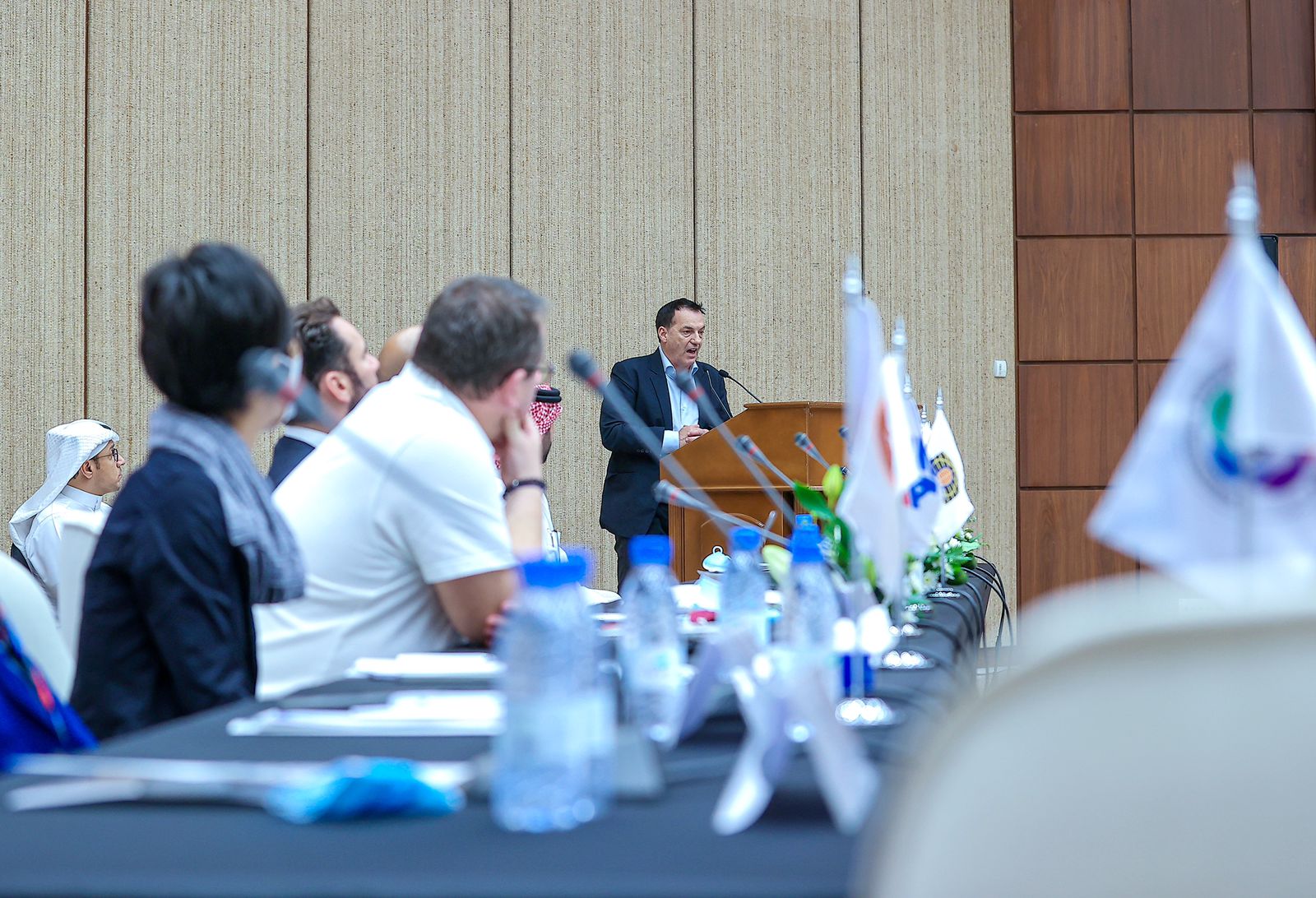 Chairman of the GAISF Multi-Sport Games and GAISF Vice President Stephan Fox said:
"It was clear from the beginning that Saudi Arabia had a clear and strong vision for the 2023 edition of the World Combat Games. Being able to visit the venues really showcased how the city will bring a festival atmosphere of combat sports and martial arts to the event, and we are very excited for preparations to progress even further over the next year.