Conference Streams
Click on the logo to view the stream schedule.

The inaugural ArtAccord will be launched at the 19th edition of the SportAccord World Sport & Business Summit in Ekaterinburg, Russia.
ArtAccord will give the opportunity for delegates to experience the best and brightest artists from Russia in an intimate and gallery like setting.
Sunday 15 May
12:00 - 12:30
Viewing of art pieces with cocktails and canapes to start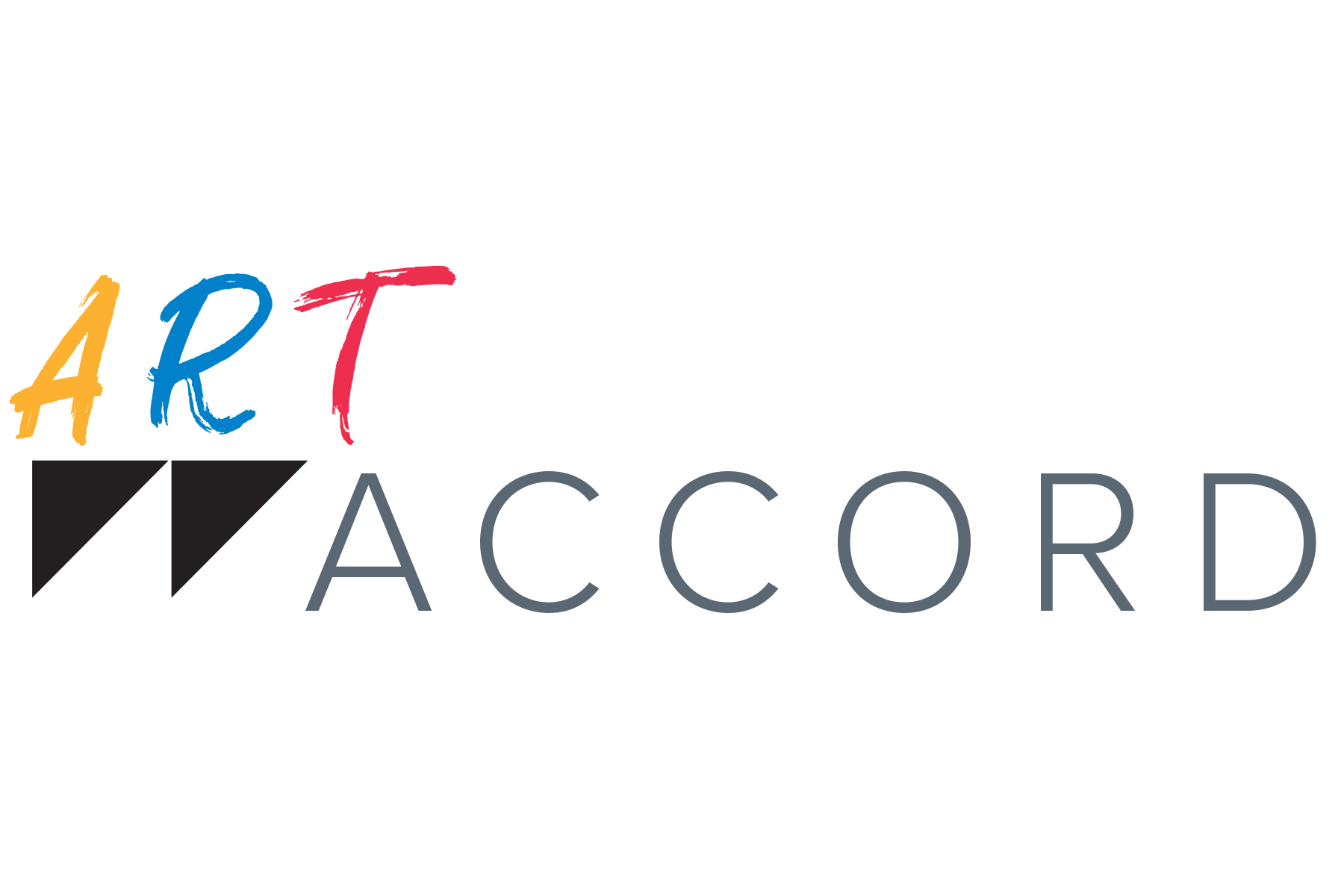 12:30 - 12:40
Welcome and Host Addresses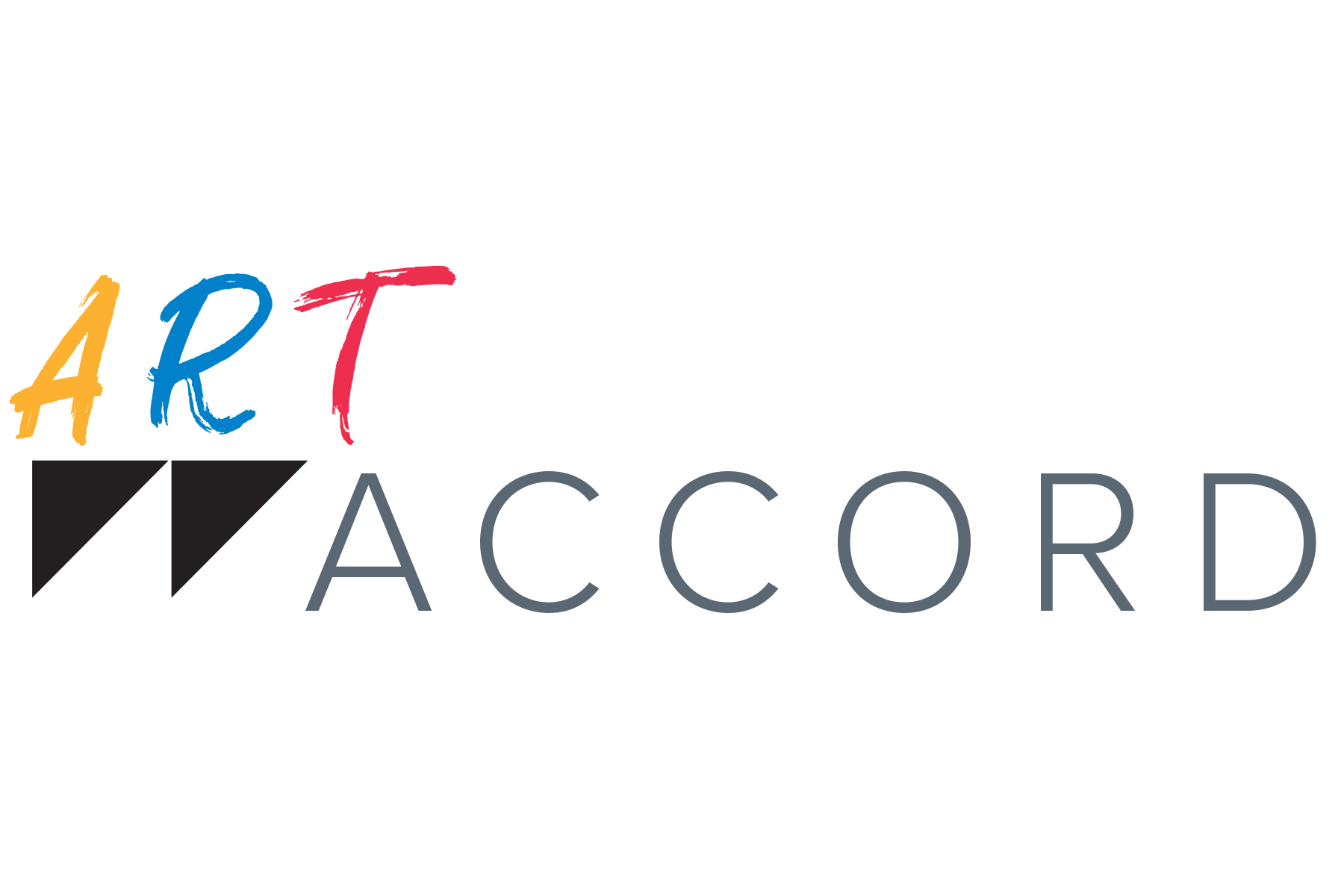 12:40 - 12:45
Introduction of Chosen Artists by prestigious Art School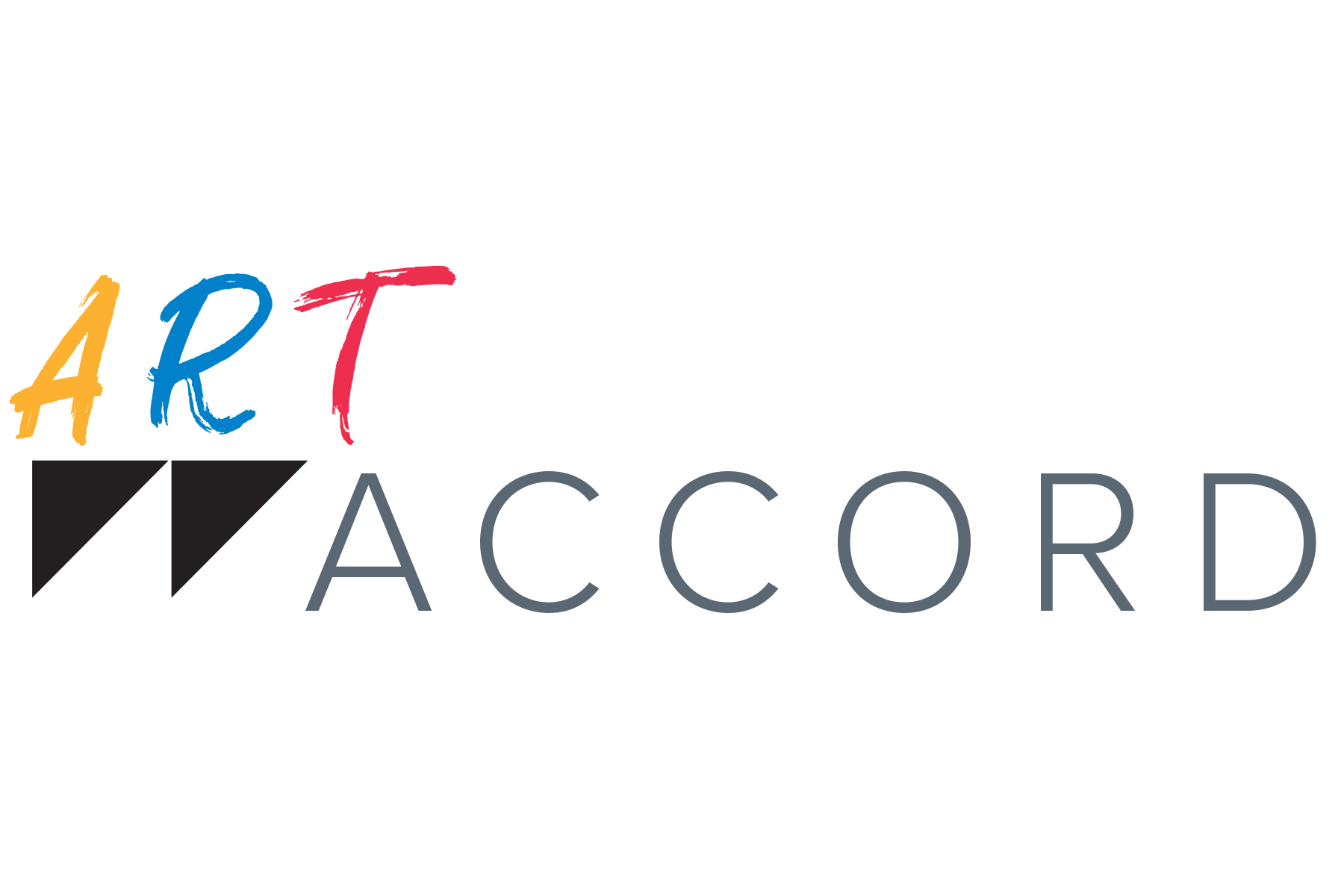 12:45 - 13:30
Viewing of art pieces with cocktails and canapes to start