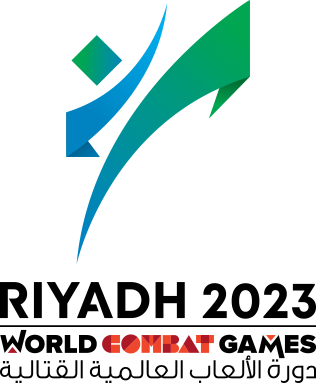 The World Combat Games, an international multi-sport festival bringing together ancient traditions, exciting competitions and sport demonstrations, will feature 16 combat sports and martial arts competitions, sports demonstrations and educational conferences hosted by leading martial arts experts.
The Riyadh 2023 tournament includes:  aikido, armwrestling, boxing, fencing, judo, ju-jitsu, karate, kendo, kickboxing, muay thai, sambo, savate, sumo, taekwondo, wrestling and wushu.
Moreover, the event will host the first World Martial Arts Gala, honouring the legends of martial arts and combat sports.