The main thing for me would be the new opportunities and new horizons for our region. Such events are of particular importance from the point of view of development of both the economy and society. This will represent a new level of investment attractiveness for the Sverdlovsk region and a higher quality of life for people.
Evgeny Kuivashev
Governor, Sverdlovsk Region of the Russian Federation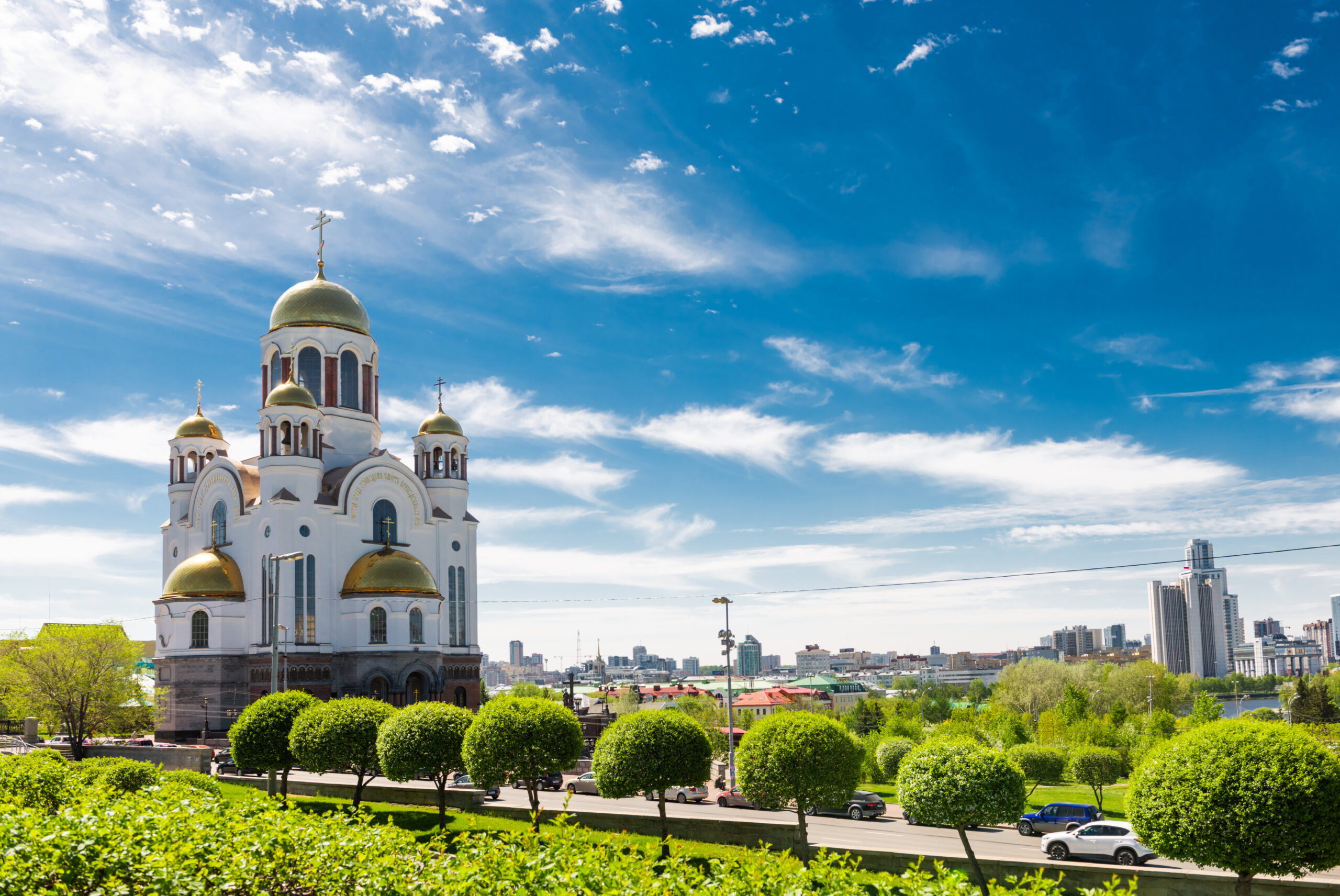 Ekaterinburg is Russia's fourth-largest city by population, situated on the banks on the Iset River and considered the crossroads linking Europe to the west and Asia to the east.
The city, which is a hotspot for tourism, business and sport, is home to numerous professional teams and has an expanding events portfolio, having hosted 2018 FIFA World Cup matches and the recent 2019 AIBA World Boxing Championships. Ekaterinburg will also host games during the 2022 FIVB Volleyball Men's World Championship before staging the 2023 FISU Summer Universiade.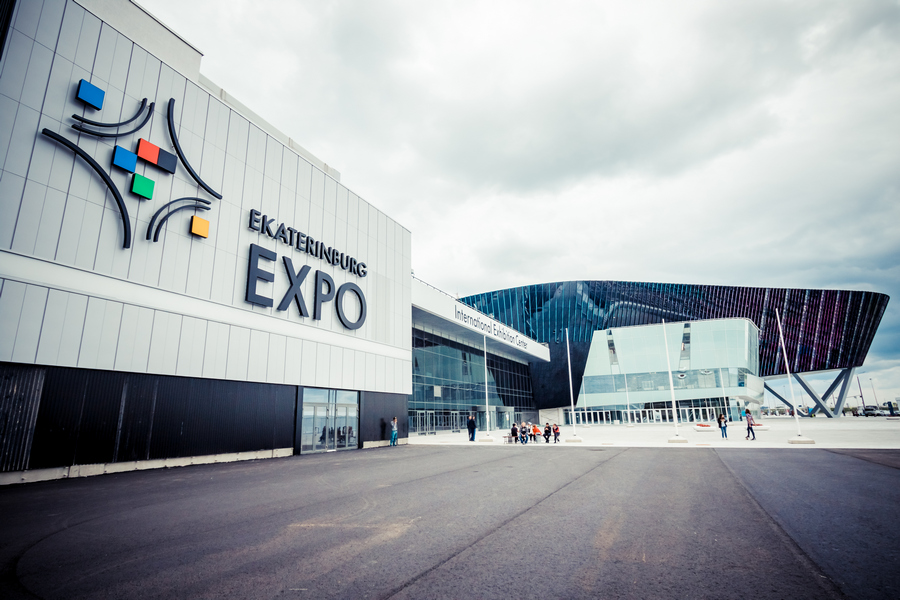 Ekaterinburg founded in 1723 and named after Catherine I is steeped in history. The city boasts a thriving arts and music scene and iconic architecture, ranging from historic stone and wooden buildings and more than 600 cultural monuments through to the world's northernmost skyscrapers. Ekaterinburg will provide a stunning backdrop for a week of high-level meetings, engaging conferences and social events for delegates, exhibitors, partners, executives, officials, media members and athletes.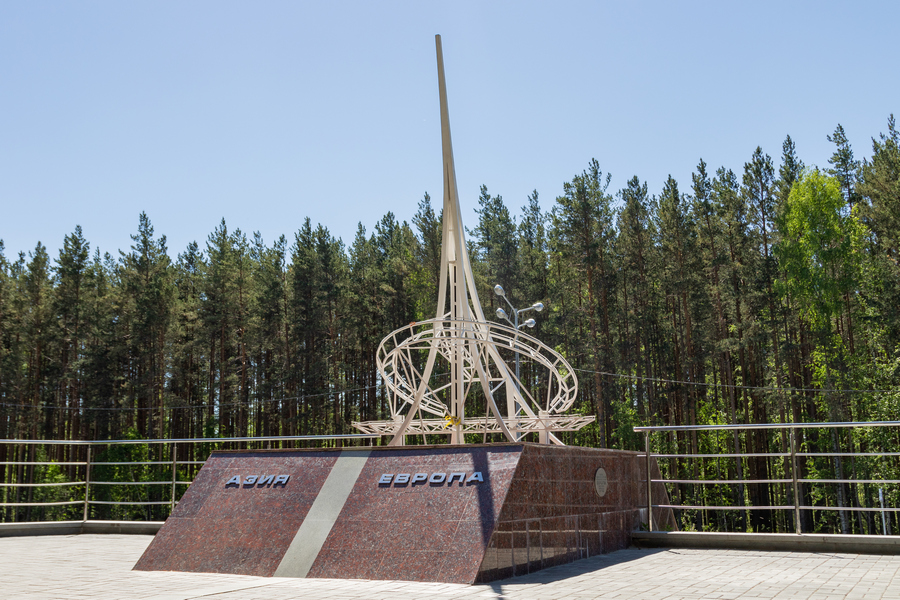 Ekaterinburg is the largest and easternmost city on the overland border between Europe and Asia.
The annual World Sport & Business Summit is a six-day event attended by leaders of the global sports community. It is the only global sports business event attended by all the international sport federations and their stakeholders, who host their Annual General Assemblies during SportAccord.