INTERNATIONAL SPORT FEDERATIONS AND ASSOCIATE MEMBERS
SportAccord is like the
United Nations of Sports
H.E. BAN KI-MOON
Former United Nations Secretary General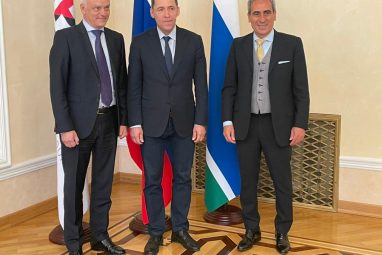 Today is exactly 200 days before the start of SportAccord 2021 in Ekaterinburg. SportAccord President…...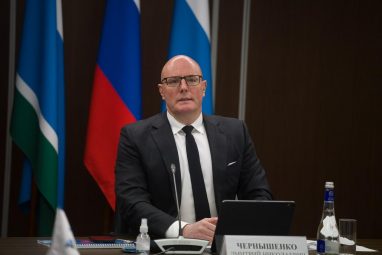 All guests and foreign participants of the SportAccord World Sport and Business Summit will get…...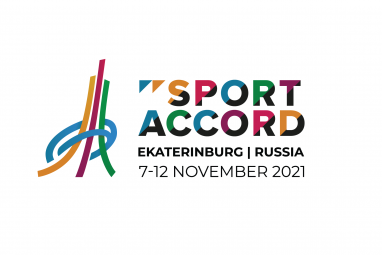 LAUSANNE, Switzerland – SportAccord has confirmed new dates for the SportAccord World Sport & Business…...
Our Events
The International Federation (IF) Forum offers targeted thematic sessions designed to be of specific value to the International Sport Federations' in attendance. In addition, we have a limited amount of commercial partners for this exclusive event.
The Regional SportAccord brings together international sports federations and organisations involved in the business of sport for their region. The 3-day event is attended by international sports federations and regional leaders of the sports community.