The SportAccord 2021 Mobile App is coming soon!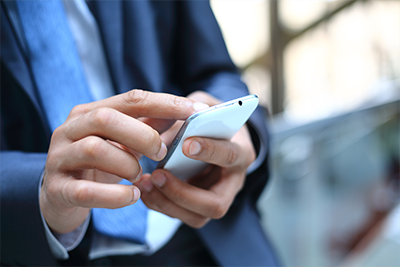 The Features
Meeting Requests: Use the directory to begin networking, contact other delegates and schedule a meeting.
Sessions: Be in the know! Get up-to-speed quickly with the Conference Programme and Official Schedule. View conference sessions and speakers, workshops, official meetings and social events.
Personal Programme: Host an event - invite other delegates and peers to join you. Add the event to your phone's calendar and send reminders too.
Speakers: We'll have a stellar line-up of speakers for you! Check-out their profiles and which conference programmes they're taking part in. Bookmark these sessions so you don't miss out on the latest knowledge and experiences from leading experts.
Social Media: Your event's social media channels, all collected in one feed. Works with Instagram, Twitter & Facebook. #handy. Love the venue? Listening to a truly inspirational talk? Snap a picture and share it with the world.
Login and Password
Simply use your Registration Email as your username and your Registration Number as the password.