Where Regional Sport Meets!
INTERNATIONAL AND REGIONAL SPORT FEDERATIONS
I believe we have seen here at Regional SportAccord that doors are always open to discuss improvements in sport and I hope this is the start of an amazing opportunity for the future.
NADIA COMĂNECI
Five-Time Olympic Gymnastics Gold Medal-Winner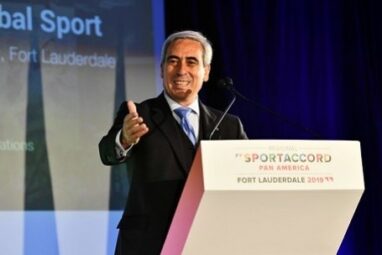 FORT LAUDERDALE, USA – SportAccord President Raffaele Chiulli led the praise of Regional SportAccord Pan America…...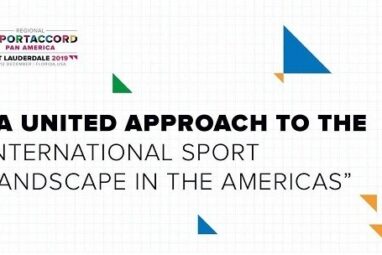 FORT LAUDERDALE, USA – Hundreds of leading sports officials and executives are arriving in Fort Lauderdale…...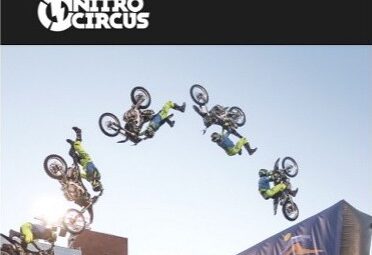 LAUSANNE, Switzerland – Andy Edwards, the Chief Executive Officer of Nitro Circus, the world's biggest action…...
Our Events
Each year, SportAccord World Sport & Business Summit brings together international sports federations and organisations involved in the business of sport over 6-days and is attended by leaders of the global sports community.
The International Federation (IF) Forum offers targeted thematic sessions designed to be of specific value to the International Sport Federations' in attendance. In addition, we have a limited amount of commercial partners for this exclusive event.