Where Regional Sport Meets!
INTERNATIONAL AND REGIONAL SPORT FEDERATIONS
I believe we have seen here at Regional SportAccord that doors are always open to discuss improvements in sport and I hope this is the start of an amazing opportunity for the future.
NADIA COMĂNECI
Five-Time Olympic Gymnastics Gold Medal-Winner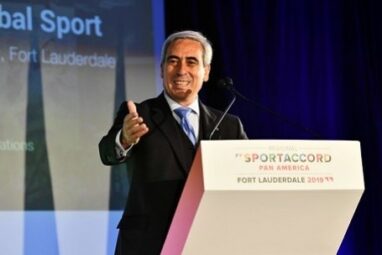 FORT LAUDERDALE, USA – SportAccord President Raffaele Chiulli led the praise of Regional SportAccord Pan America…...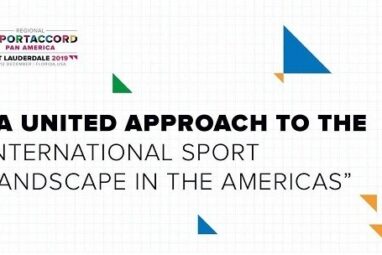 FORT LAUDERDALE, USA – Hundreds of leading sports officials and executives are arriving in Fort Lauderdale…...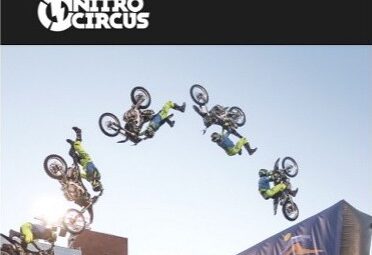 LAUSANNE, Switzerland – Andy Edwards, the Chief Executive Officer of Nitro Circus, the world's biggest action…...